For the next nine weeks, we're in Neuroscience and Behavior. Whenever we mention this to any MDs (or other med students) they groan and make death grimaces. Here is a short anecdote to keep you entertained for the next 9 weeks while I struggle to remember which facial nerves allow me to grimace through this block.
NEUROANATOMY: DAY 1, 8:00:10 AM.
Professor: "To start off, let's keep things simple with a mnemonic. Just remember 2-2-1-1. That's 2 eyes, 2 ears, 1 nose, 1 mouth." Oh hey! A little joke! Maybe neuro won't be so bad!
NEUROANATOMY: DAY 1, 8:00:45 AM.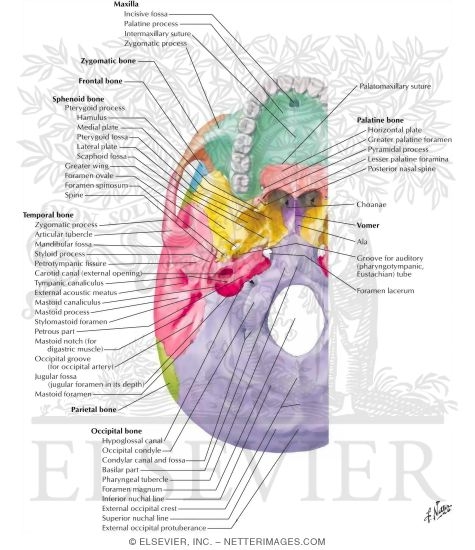 The next time I see you, I'll be able to tell you exactly how the visual pathways allow me to see you.
Lots of Love,
Sara.